Where to look for help is often a confusing process. Actually asking for help takes courage.
On this page you will find many options. Some are offered through the government, both national and local. Some are non-profits or privatly run organizations. Some are simply veterans helping veterans.
FInd what is best for you. There is help out there.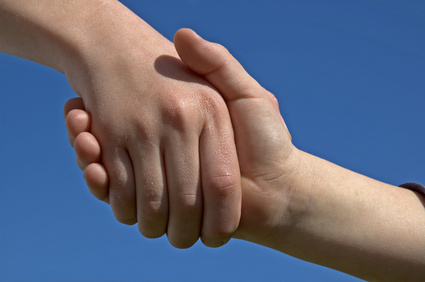 This page is still under construction - Thank you for your patience.
Hudson Valley Veteran Healthcare Facilities
Castle Point Campus - Veterans Affairs Medical Center, Route9D, Castle Point, NY 12511, 845-831-2000
Montrose Campus - Veterans Affairs Medical Center, 2094 Albany Post Road, Montrose, NY 10548, 845-737-4400
Local Satellite Clinics
links to be added soon
Carmel
Goshen
Monticello
New City
Pine Plains
Port Jervis
Poughkeepsie
Veterans Services Offices
Goshen
Other Regional Facilities
Albany
Bronx